SMOKE YOUR STRESS AWAY AND COOL DOWN A BIT
If high quality cannabis is what you're looking for, then you've come to the right place; Cool High Cannabis Club has some of the highest quality and widest varieties of cannabis products one can find in all of Barcelona. Pair that with the huge selection of strains, extracts,all sorts of tools and gadgets for smoking, and you get a stoner heaven!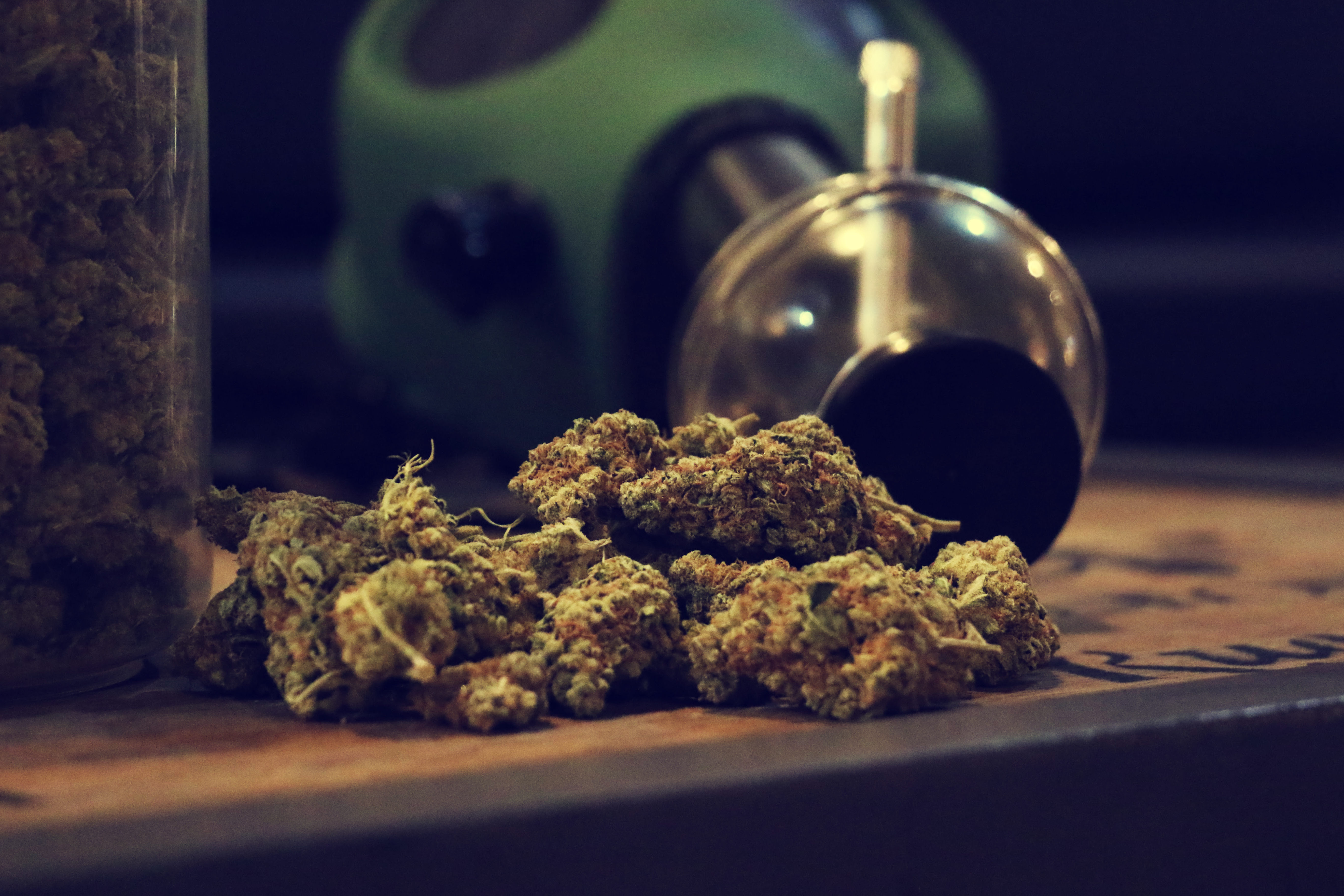 The cozy setup is a perfect example of a place designed for chilling, be it alone for relaxing or with some friends hanging around or indulging in an activity. Cool High was designed with creating a comfortable meet up space for its members where they can truly enjoy stress free chilling and smoking.