Smoke your stress away and cool down a little bit
Getting a membership ain't impossible so chill out.
 You only have to fill out the form below to get an invitation- This is the only way to be part of the coolest association in Spain.
The invitation you are about to get is INDIVIDUAL, therefore you will have to fill out the form for every cool friend you are coming with.
You must be at least 18 years old at the moment you request an invitation–no person under age can get into the club, no matter how cool the person is.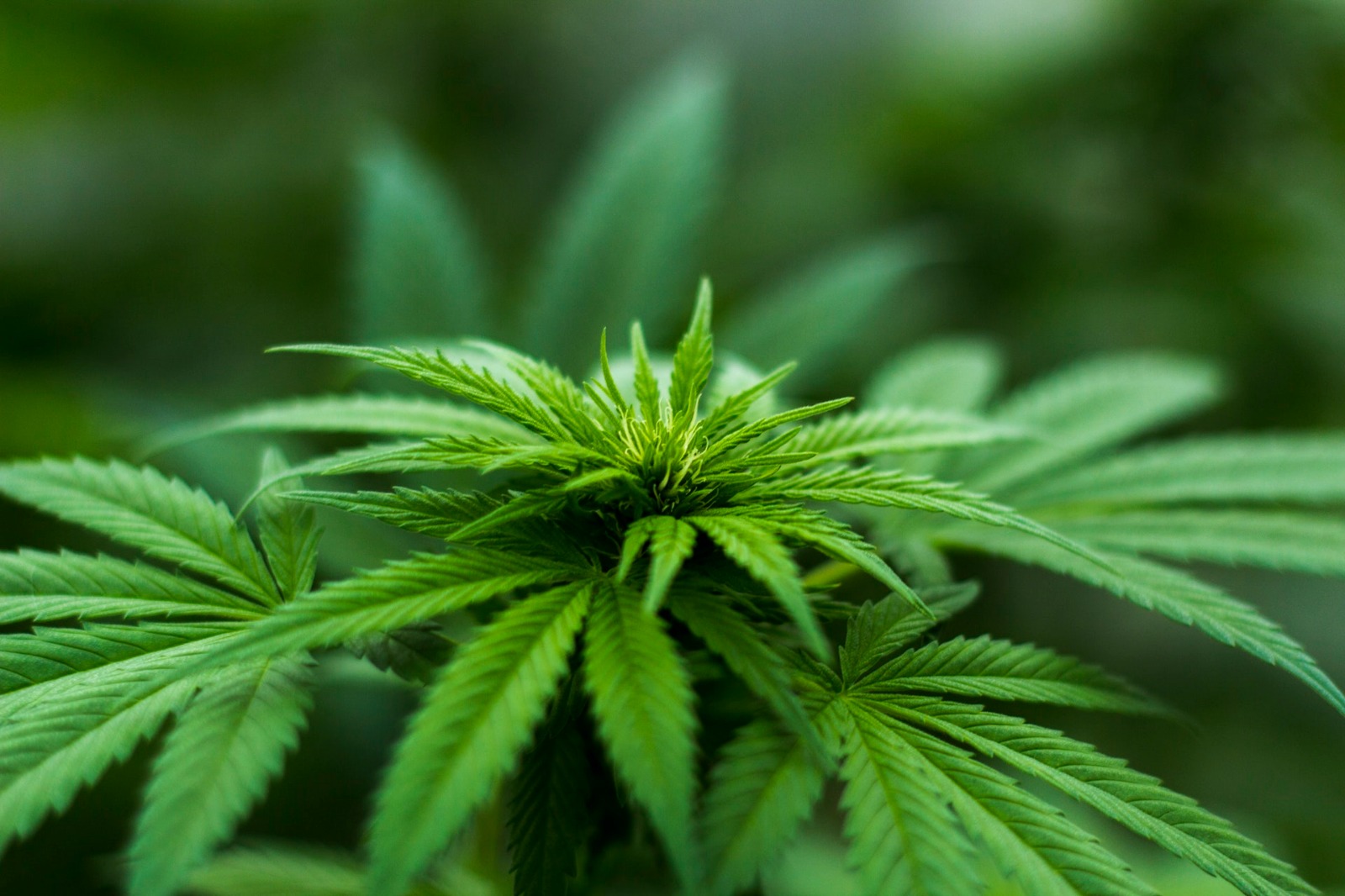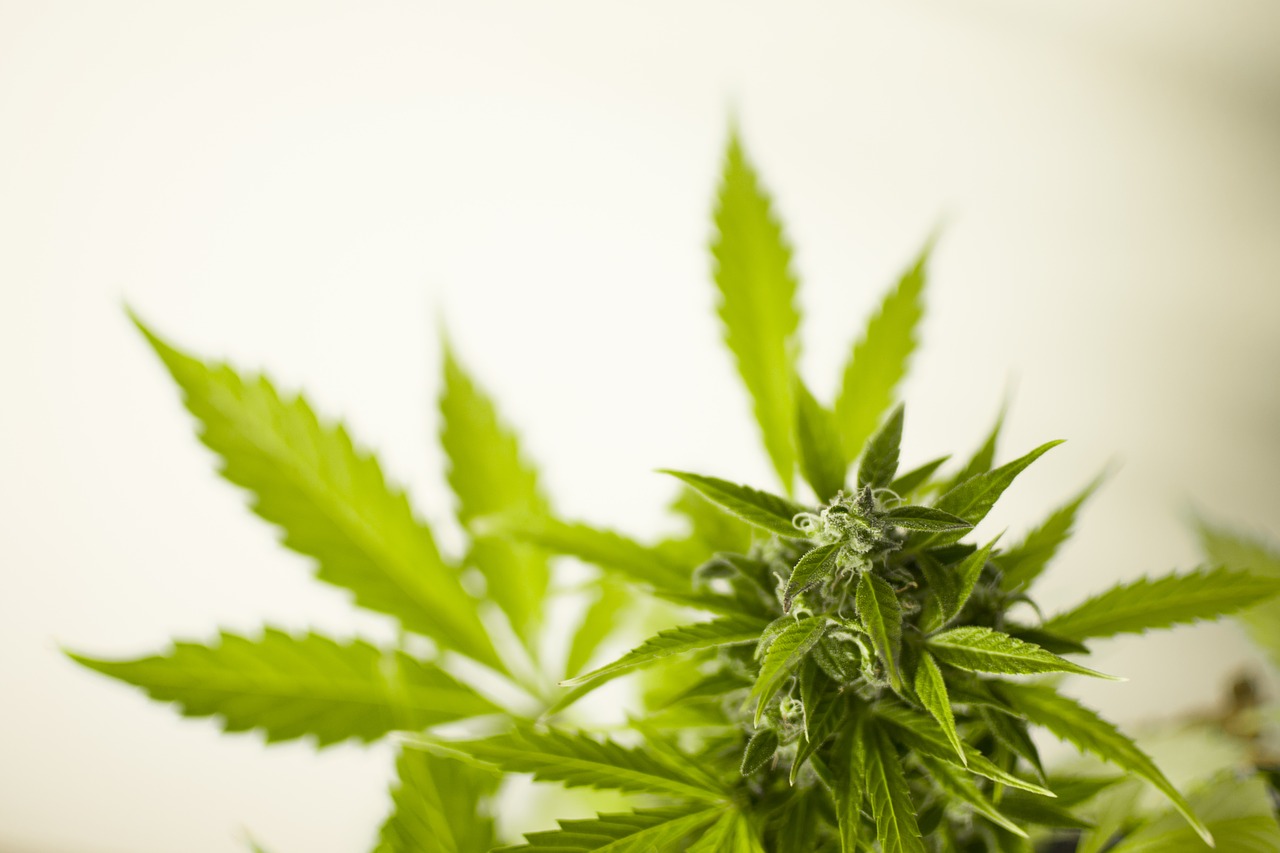 Don't show up without an invitation
You can come to the club right away once you've submitted the form. Showing an I.D. to prove who you are is not optional–So don't forget your valid ID.
The membership cost is 20€ and allows you to chill out in our club for 12 months. We don't offer discounts of any kind or consider an exception, so please don't insist and be cool.
We will be more than happy to have you as a member of our club.
Carrer Bassols, 10, 08026 Barcelona
Fill the form bellow to request a membership